Welcome to Worthington Adventist Academy

We are a Seventh-day Adventist school located in Worthington, Ohio.

Our staff are committed to providing quality education in a Christ-filled environment.

To find out more about our school, we invite you to explore our website and call to schedule a visit. You can find out about up-coming events by checking our calendar or reading our news items.
Our school is part of the world-wide Seventh-day Adventist school network.  The Seventh-day Adventist educational system includes elementary schools, high schools, colleges and universities in countries around the globe.

If you are interested in receiving more information about our school simply click on CONTACT US.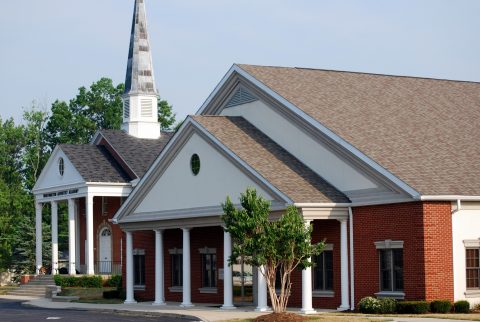 Call 614-885-9525 to request registration materials and check availability for your child's grade level. We are here to answer any questions you may have. Thank you for your interest in Worthington Adventist Academy. 
Registration for the 2018-2019 School Year is now open.