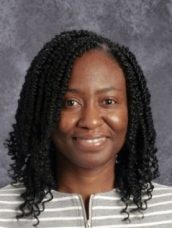 Mrs. Delthonette Gordon – Brown - Principal
Mrs. Gordon-Brown has been an educator for
almost 2 decades. She holds a Bachelor of
Arts degree in Secondary Education with 
emphasis on English Language and School
Counselling, and a Master of Science in Human
Resource Development. She has served in the 
educational arena as classroom teacher,
Grade Coordinator and Head of Departments
(Language Department, and Health & Family 
Life Ed Department respectively). 
Mrs. Brown is actively involved in music
ministry and enjoys being engaged in all
aspects of church life. She enjoys writing
songs and poems. Mrs. Brown is married
to Andrew and they have one son,
ho is currently a student at WAA.  
​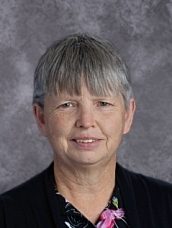 Carmie Ouzounian – Kindergarten Teacher:
Mrs. O has over 20 years of experience working
with young learners. She spent 12 years teaching
in a daycare setting and has spent many summers
working with kids at summer camp. She began
teaching  kindergarten in the 1990's. Mrs. Ouzounian
received a B.S. in Elementary Education from
Andrews University in 1985. She has endorsements
in reading, History, and Religion, and has
received additional training through Chapman
University, Columbus State, and Andrews University. 
Mrs. O is involved in many activities at
WAA including organizing and updating
our library each year.