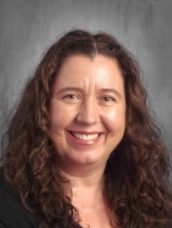 Barbara Maycock – 5th and 6th Grade Teacher: 
Mrs. Maycock has a variety of educational experiences,
including 11 years on the island of Saipan as both a teacher and the administrator of Saipan Seventh-day Adventist School. 
For the first 3 years here at WAA, she served as the art teacher on a part-time basis, and she also previously taught many of our students at Stepping Stones Learning Center. Mrs. Maycock earned both her B.S. in Public Relations and her Master's 
Mrs. Maycock has two young sons and is married to a teacher. She has been a positive addition to our staff.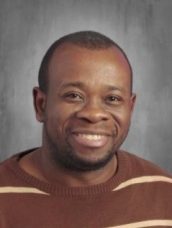 Kenya S. Hanson - 7th and 8th Grade Teacher:
Kenya Hanson is an ardent worker who has dedicated his time and talents to the service of the Lord and the advancement of education. He hails from the parish of St. Elizabeth, in Jamaica but has now made Worthington his new home. He has a bachelor's degree in Physical Education and Sport and is currently pursuing a Master's in Education.
Mr. Hanson has over 14 years of experience as an educator; he has served as a teacher, head of department and later as an assistant principal. Because of his passion for sports and the holistic development of the students, he volunteered his time to coaching Track and Field and football teams, singing, as well as organizing a wide array of programs to meet the needs of the staff and students.
Mr. Hanson is a hardworking, dedicated and disciplined individual who does not only excel in the teaching profession but also maintains a very active church life.  He is an ordained Elder in the Seventh Day Adventist Church and has served as the Head Elder, Family Life Director, Men's Ministry Director and Pathfinder Director, and more. He is married to  Refhalee and together they have two beautiful daughters.
Mr. Hanson is guided by the principles of the Lord and holds strong to the mantra; "Success does not come by wishful thinking, but by hard work."