Domino's Pizza:

This October for two weeks, we will sell SLICE THE PRICE PIZZA CARDS. Every-time you purchase a large pizza you will get a large pizza FREE!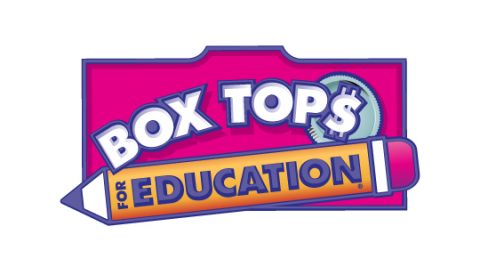 Box Tops:

We collect Box Tops all year long. Our school earns 10 cents for each box top submitted. They can be found on many products in your pantry. Just clip them out and bring them in!  Thank you!

Shoparoo:

Turn your shopping receipts into donations for WAA. There's no easier way to earn money for our school. Just snap pictures of your receipts using your smartphone, and Shoparoo does the rest.
*Download the app today.