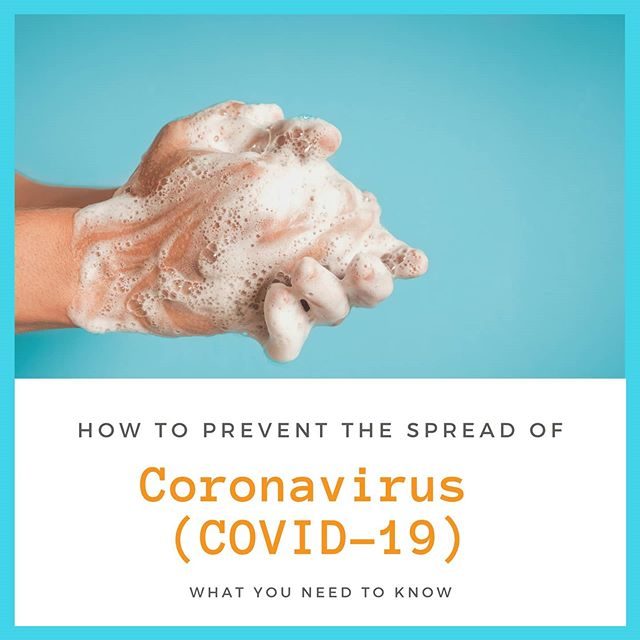 Coronavirus (Covid-19) has put the world on alert, and Worthington Adventist Academy would like to assure our school family that we are taking extra precautions and making contingency plans to ensure the safety of our students and community. Preventing the spread of disease is a team effort, however, so here are ways we can work together to keep our school safe.
WAA's Top 5 Tips:
If you or your student currently have or have recently had flu-like symptoms, do not come into the school without being cleared by a doctor.

Reinforce good hand-washing and coughing/sneezing methods with your children.

Sanitize all of your student's belongings (e.g. backpacks, lunch boxes, water bottles) regularly.

Check your student for fever or other symptoms frequently.

Stay up-to-date by following these helpful links:
If you have any questions or concerns, contact the school office or Principal Valerie Green for more information. With your help and the Lord's might, we can promote awareness and fight illness. So cover your coughs and sneezes, wash your hands, and stay safe out there WAA family!
"Peace I leave with you; my peace I give you. I do not give to you as the world gives. Do not let your hearts be troubled and do not be afraid." John 14:27 (NIV)
A Letter from Principal Valerie Green:
12 March 2020
Dear Parents and Guardians,
We are writing to provide you with an update about coronavirus disease 2019 (COVID-19) and the district's efforts to ensure the health and safety of all students in our buildings.
 
Worthington Adventist Academy is working closely with Columbus Public Health to monitor the situation and develop a coordinated and comprehensive public health plan to ensure we are prepared if cases arise in our community. Worthington Adventist Academy will be prepared to implement public health recommendations as required. Updated information will be shared with the community and posted here on our school website as well as on jupitered.com as it becomes available.
As we head towards spring break, we know travel may be planned. There is community spread of COVID-19 in other countries so we encourage you to check the CDC Travel Advisory page prior to your travels.
In Ohio, we continue to be in the peak of flu season. Columbus Public Health recommends that individuals receive the flu vaccination and engage in everyday, preventive measures to prevent the spread of germs and avoid illness, such as:
These prevention measures will also be our best line of defense if the time comes that we do see COVID-19 in our community. Additional information about COVID-19 is available on the CDC website as well as the Ohio Conference of Seventh-day Adventist website which can be found at http://www.ohioadventist.org.
Sincerely,
Valerie Green, Principal
Worthington Adventist Academy